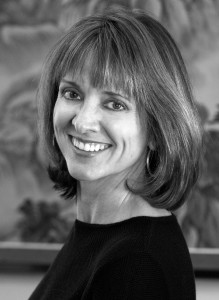 Welcome to Susan M. Blakes, LMT.  I am a Rehabilitation Bodywork Therapist, Certified Personal Trainer, Corrective Exercise Therapist, Movement Therapist, MELT Method Instructor, Licensed Massage Therapist, Licensed Massage & Bodywork Therapist.
I specialize in therapeutic rehabilitative soft tissue & movement therapy, post-surgical scar pain & injury and acute & repetitive sports injuries. Client sessions are tailored to treat pain symptoms with advanced techniques in MPS, Myofascial Release, Myoskeletal Alignment Therapy, MediCupping, Neuromuscular Massage Therapy, Orthopedic Massage Therapy & CranioSacral Therapy, along with range of motion techniques & Active Isolated Stretching. The combination of soft tissue therapy, rehabilitative strengthening & stretching exercises and self-care tailored treatment programs help my clients recover efficiently and effectively to resume their favorite activities, exercise & training programs, sports activities as well as maintain their overall structure and well-being.
If you'd like to set up an appointment, feel free to contact me at (864) 735-8283 or email me at susanblakeslmt@gmail.com.
Thank you for visiting my website!